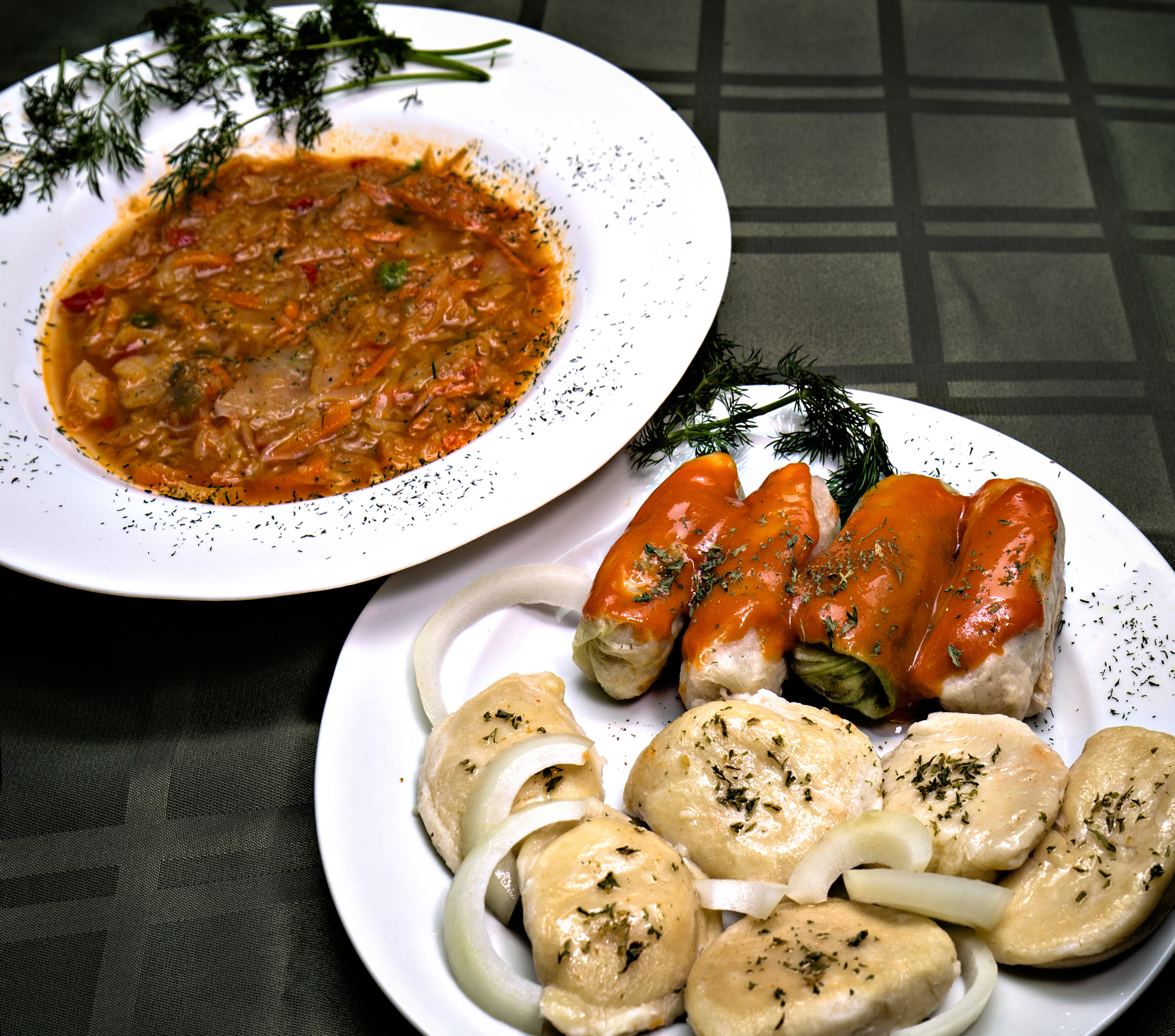 In Good Taste Food Service started in 1995 with a vision of creating quality food products. We believed that there were people across the Canadian prairies who wanted quality products with homebaked flavour and goodness, and we were right!
We looked to our prairie roots for ideas and inspiration, knowing that families had brought recipes from all over the world to our towns and farms. For more than a century those recipes had been handed down, included in community cookbooks, and lovingly prepared by generation after generation
We were and are committed to creating products that reflect our family kitchen traditions. For us, the greatest honour is to hear the comment, "It tastes homemade"
It's that traditional flavour and quality that keeps our customers coming back